Listed below are two songs that we sing regularly. We have attached videos to give an idea of how we sound.
(Songs listed by title only are available to members only and require members to log in to play.)
---
Come What May
Love Came down
Parting Glass
Sing for Joy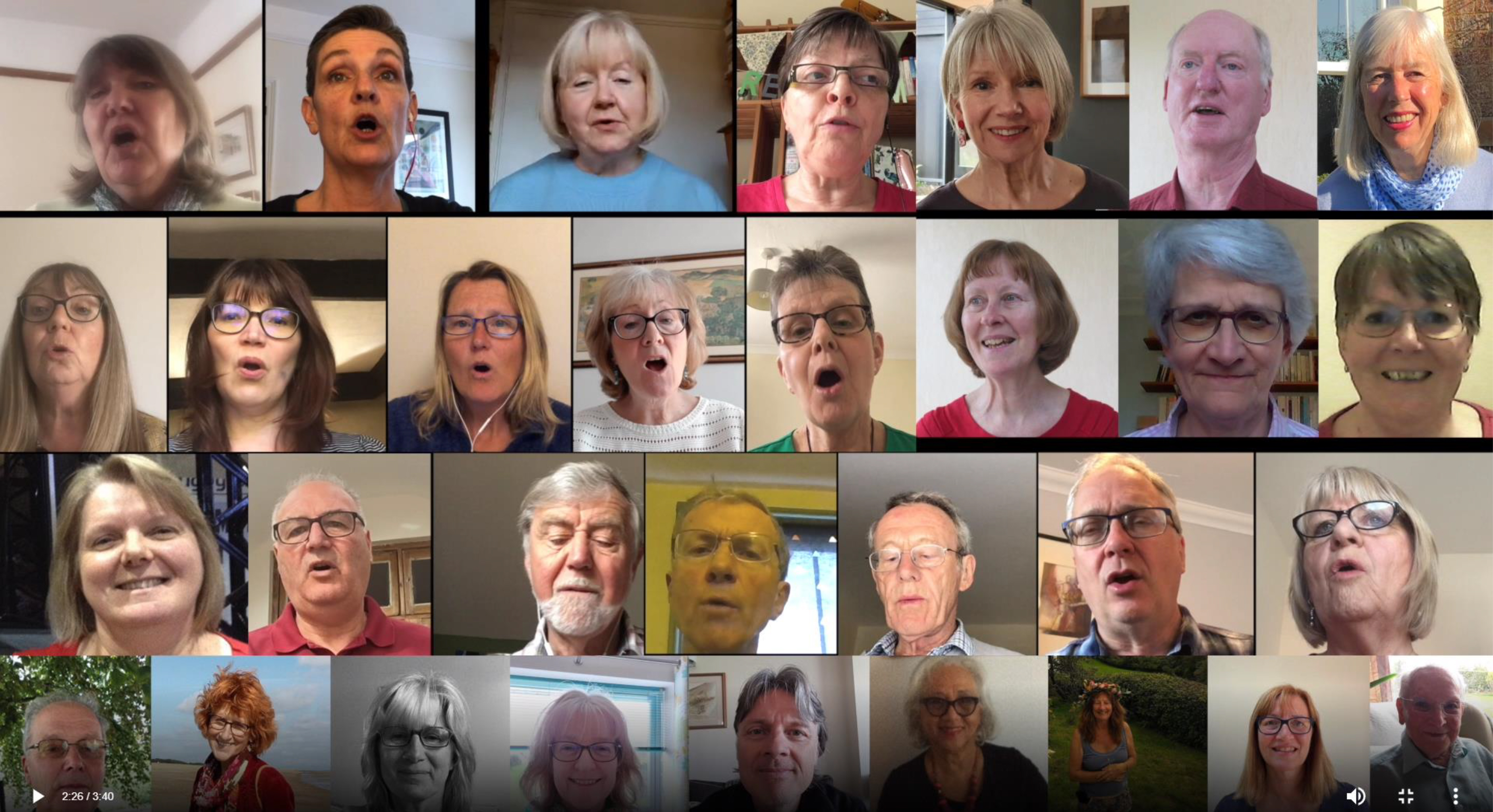 Song 8: A Hymn's Review?
Sunshine on Leith
Te Harinui
Wellerman